The Boat Yard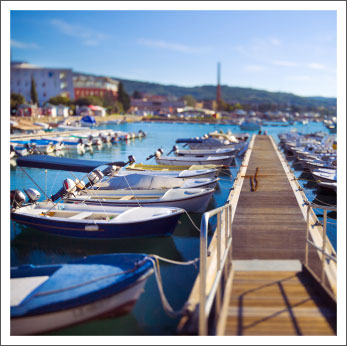 Hill's Yacht Yard is a full-service marina and boat yard in Beverly, MA that provides boat repair and restoration services, boat hull cleaning services and sale of previously owned boats. We offer complete boat maintenance services to our customers and we have specialized equipment to carry out our work. Take a look at these images from our boat yard.
We are presently compiling images of our work. Please visit this page again in the future.
Schedule an Appointment
Contact us now to schedule an appointment with us!