Keep the Hull in Shape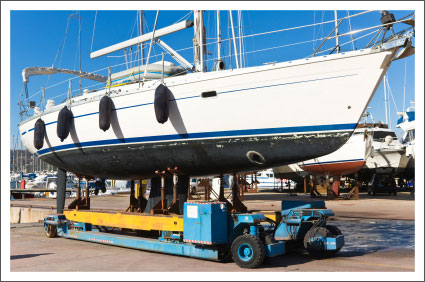 The hull is the main component of a boat and it provides buoyancy. Boats and ships are constantly exposed to the elements and hence, require periodic maintenance. This is particularly true if your boat travels through harbors. You have to be careful about hull corrosion. If the hull is kept shiny and smooth, then the boat will travel faster and perform better.
Hill's Yacht Yard in Beverly, MA does hull cleaning including painting and applying of barrier coating. We also do hi-tech racing bottoms and we are the only place in this area with the equipment to do this.
Call Us
If you need your boat's hull to be inspected,
contact us today and set up an appointment.